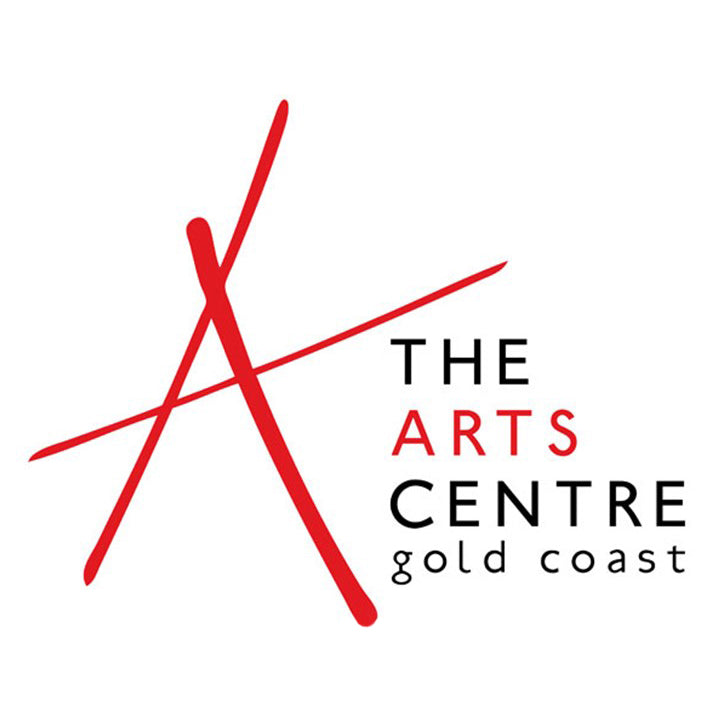 Congratulations to Justine Varga on winning the 2016 Josephine Ulrick & Win Schubert Photography Award!
The $20,000 prize has been awarded to Justine for her work 'Marking Time'. This is the second time Varga has won this prestigious prize, the first being in 2013. This year the prize was judged by Professor Susan Best from Griffith University's Queensland College of Art. In addition to this prize the Gold Coast City Gallery has acquired Marking Time.
"Marking Time is a chromogenic, hand-printed, cameraless photograph that sits at the edge of forgetfulness. The product of a duration of bodily actions (in which a piece of film was drawn on and handled, among other things), each mark, action and moment slips into the next. The palimpsestic quality of this photograph, where a drawn layer submits to, is subsumed by, the laying down of yet another – manifests the act of remembering as a kind of magic writing pad. These elements are embodied within the photograph, which has become a bruised skin of emulsion supported by a fragile armature of memory."

All finalists work will be exhibited at the Gold Coast City Gallery from 25 June – 21 August 2016.
We're very excited to see Varga's most recent work in September for her solo show Memoire at Hugo Michell Gallery.
See Gold Coast City Gallery website for additional programs and more information.