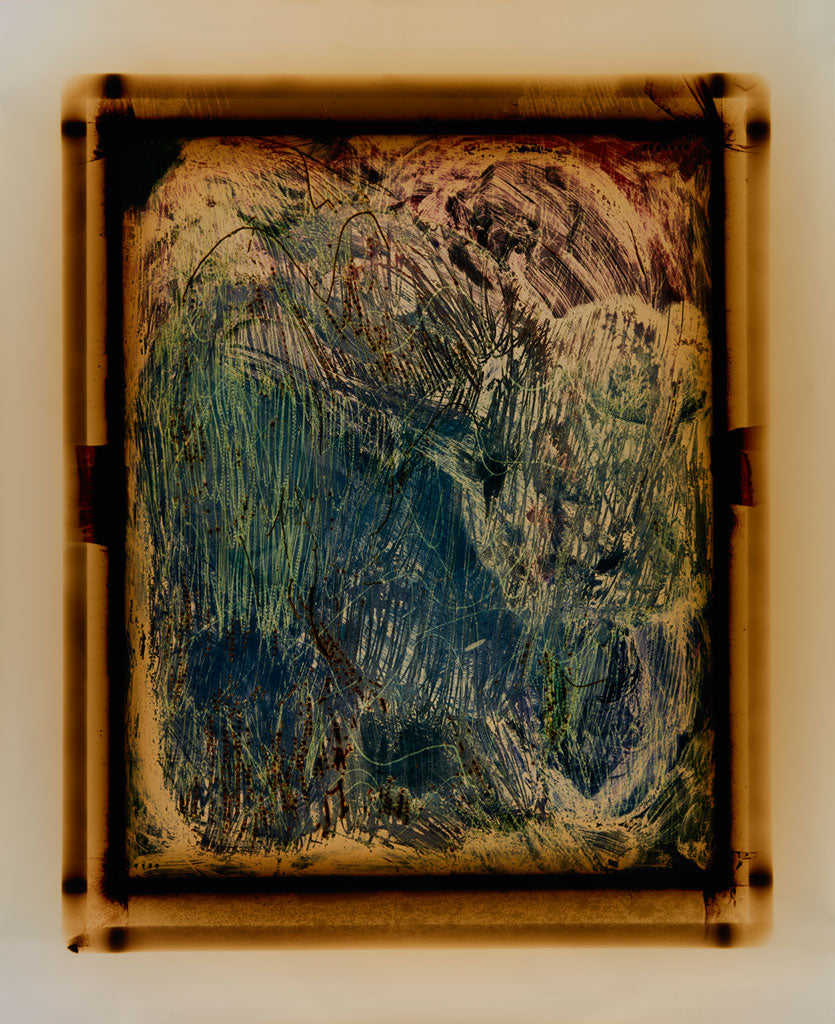 Justine Varga is exhibiting her series 'Areola' at City Gallery Wellington as part of a curated exhibition titled 'News from the Sun'.
The window, the horizon, and the still life are some of photography's biggest clichés. Darkroom and Instagram famous, beloved by professionals and amateurs alike, they demand to be photographed. They have become ciphers for photography itself. News from the Sun features three photographers, who each explore one of these motifs. In each case, the favoured motif is abstracted, serialised, and transformed through formal processes and manipulations that push it far beyond the cliché.

Australian artist Justine Varga's Areola series combines cameraless and lens-based photography. Key to her investigation is the repeated image of a latticed window, taken from the same negative but shown in multiple states. It harks back to some of the first photographs ever made, Henry Fox Talbot's 1835 views of a latticed window.
'News from the Sun' runs until 15 March 2020. Visit the City Gallery Wellington website for full details.