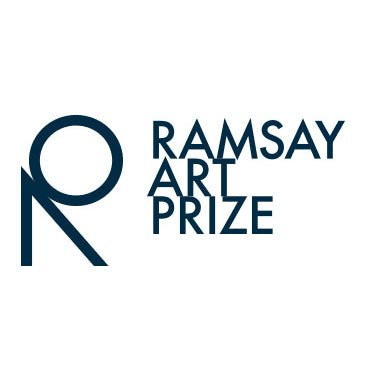 Congratulations to Justine Varga, who has been announced as a Finalist in the inaugural Ramsay Art Prize! The $100,000 acquisitive prize will be held biannually, and will be awarded to an artist under the age of 40.
The Ramsay Art Prize invites submissions from Australian contemporary artists under 40 working in any medium. Held every two years and presented by the James & Diana Ramsay Foundation, the Ramsay Art Prize is an ongoing acquisitive prize. Finalists are selected by an international judging panel.
Made without a camera over extended periods of time, the photographs of Justine Varga offer an autobiographical witnessing of the world; a memoire rather than merely an act of representation.
In Varga's practice, film registers performative gestures, or in some instances, the film is drawn upon, handled, scratched, spat on and weathered, among other things. Exposed to light for periods of months and even years, the film is processed and then printed at large scale in the darkroom – itself a process of transformation. Functioning as 'ravaged memorials to lived experience', the works appear to be abstractions, but are, in fact, rigorous distillations of the real.
See Varga's work at The Art Gallery of South Australia from May 27 to August 27.
For more information and a full list of finalists, click here.