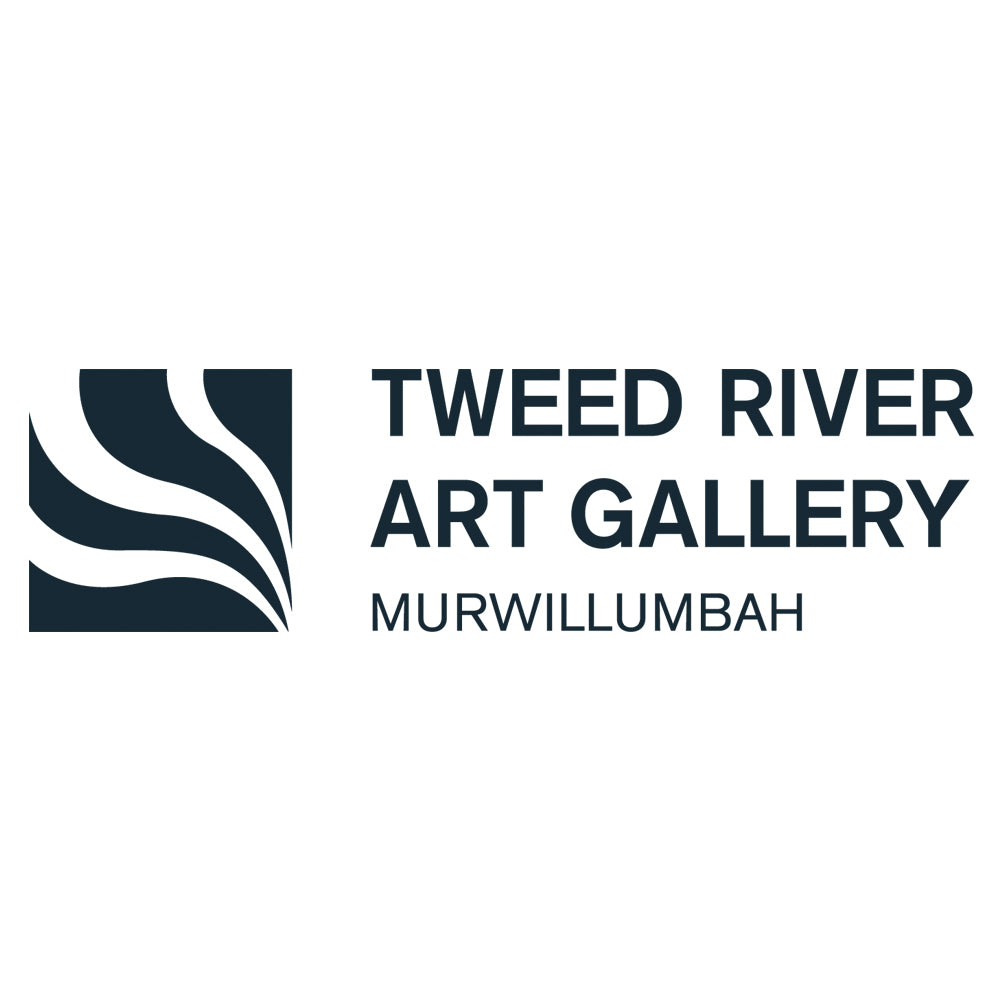 Congratulations to Justine Varga, Winner of the 2017 Olive Cotton Award! The Olive Cotton Award for photographic portraiture is a $20,000 biennial national award for excellence in photographic portraiture, dedicated to the memory of photographer Olive Cotton. Varga's winning piece, Maternal Line, will also be acquired for the Tweed Regional Gallery collection.
Varga creates photographic works from an intimate exchange between a strip of film and the world that comes to be inscribed on it. Employing analogue techniques, sometimes using a camera and sometimes not, her exposures capture instantaneous moments or distill lengthy durational periods. In this portrait, Varga has imprinted directly on the negative, in collaboration with her maternal grandmother.
Award Judge Dr Shaune Lakin the Senior Curator of Photography at the National Gallery of Australia stated:
"While Justine's work is very contemporary, she's also deeply interested in the history of photography. It's a very complex photographic portrait: it made me think a lot about the act of the making a portrait – about what it means today to make a photograph of someone else, even if in the end it doesn't reveal what they look like. But photography has never just been about appearance. It's also been part of the way that we experience things like memory and relationships. The image – a series of scrawls made by the artist's grandmother directly onto a piece of film – has been printed at monumental scale. It's a very moving portrait of the artist's relationship with and love for her grandmother."
Exhibition runs until October 8 at Tweed Regional Gallery.
Full media release here.