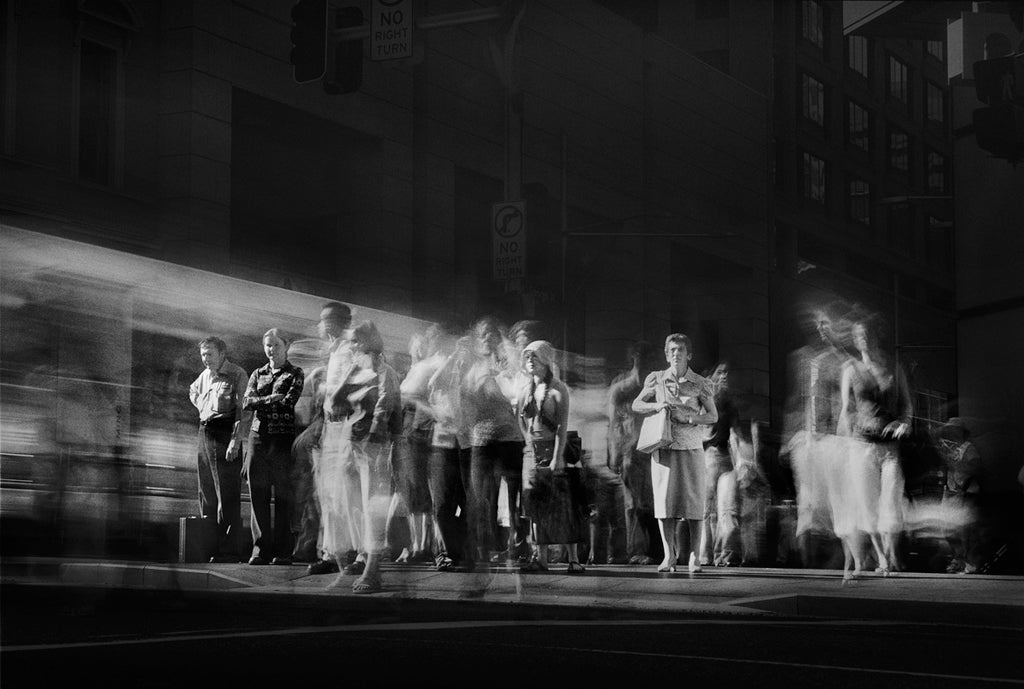 Hugo Michell Gallery invites you to the exhibition celebration and publication launch of 'Monument' by renown photographer Trent Parke.


In this retrospective body of work, Parke revisits his most iconic black and white street photography. Presenting a single filmic narrative through a series of photographs, this body of work has been inspired by NASA's Golden Record, a 12-inch gold-plated copper disk carried into space containing sounds and images selected to portray the diversity of life and culture on Earth. This is Parke's photographic record of the last moments on earth. A Monument of humankind.


Join us in celebrating this exhibition and for the Australian launch of the 294 page publication, 'Monument' published by Stanley/Barker UK. First edition copies of the now sold-out publication will be available to purchase on the day, in limited supply.


Trent Parke's 'Monument' is part of the 2023 SALA Festival.


Exhibition celebration and publication launch: Saturday 29 July 1:30-3:30 pm
Exhibition dates: 27 July to 26 August
_____
Hugo Michell Gallery are proud to partner with Bird in Hand Winery for this opening event.

Hugo Michell Gallery acknowledges the Kaurna people as the traditional custodians of the Adelaide region, and that their cultural and heritage beliefs are still as important to the living Kaurna people today.