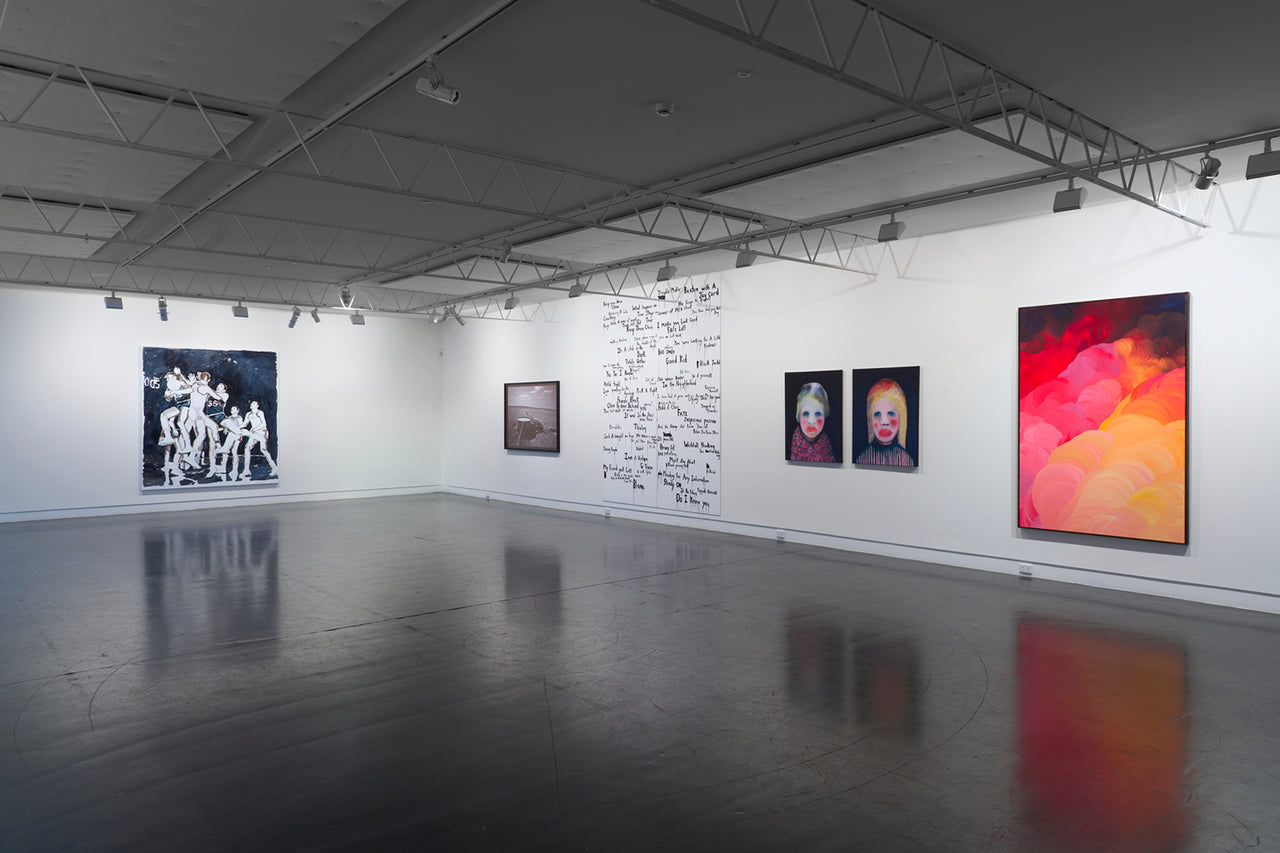 'Summer in the Stockroom' brings together new works and gems from the Hugo Michell Gallery stockroom. Featuring works by Clara Adolphs, David Booth [Ghostpatrol], James Dodd, Sally Bourke, Zaachariaha Fielding, Richard Lewer and Trent Parke, this exhibition is a celebration of the ongoing creativity of our artists. 
This exhibition is on display from 8 December 2022 to 27 January 2023. 
Hugo Michell Gallery is open Tuesday-Friday 10am-5pm until 21st December 2022 after which the gallery will be open by appointment.