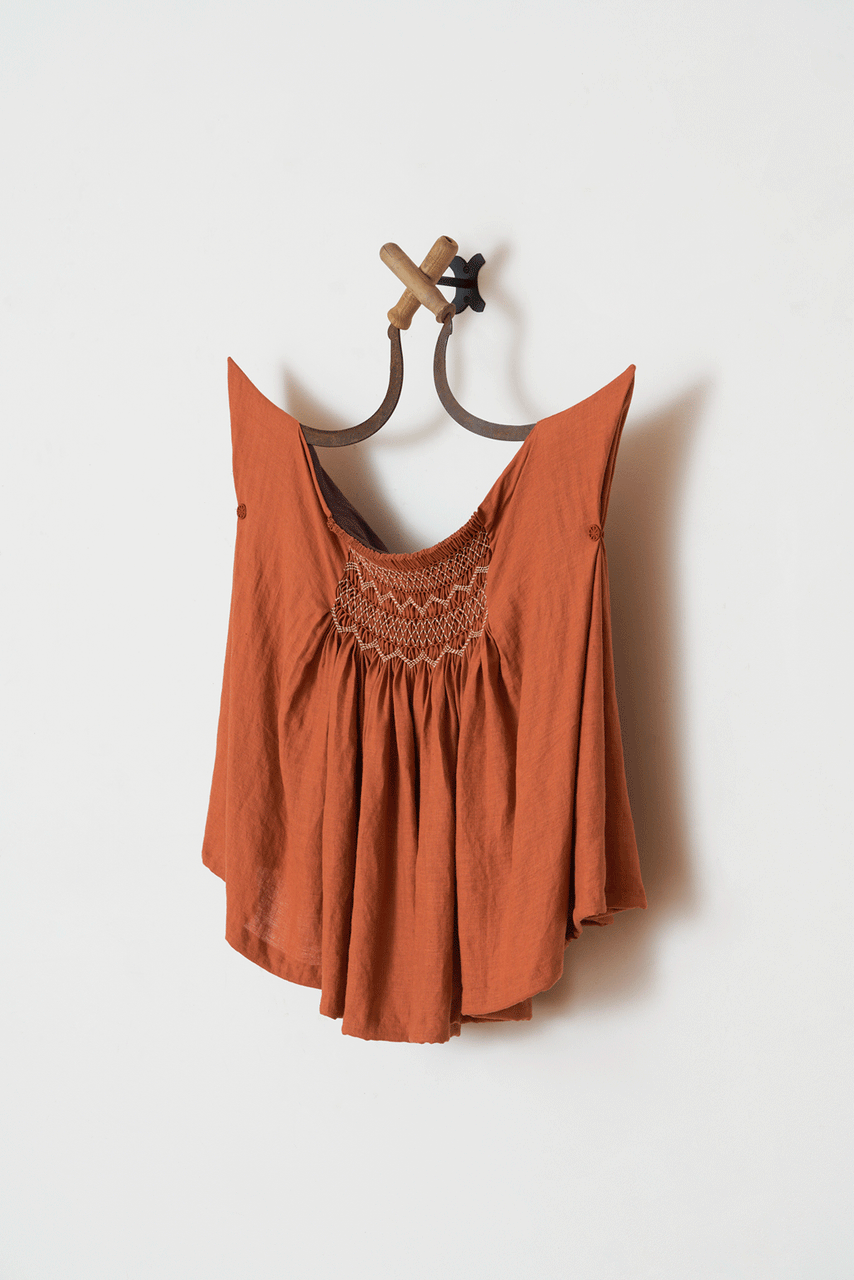 Hugo Michell Gallery invites you to the opening of 'The Beckoning Blade' by Julia Robinson and 'We are from Mparntwe, our ideas are from here and so is our art' by Yarrenyty Arltere Artists.
_____
Julia Robinson
The Beckoning Blade
Presented as part of the 2022 SALA Festival
'The Beckoning Blade' delves into Julia Robinson's long-standing preoccupation with ritual, fertility, the occult and the macabre that coalesce in this study of the tropes and trappings of the folk horror genre. About this body of work, Julia shares: "The Beckoning Blade' is my love letter to folk horror and in particular Robin Hardy's 1973 film The Wicker Man. The Wicker Man has long been influential in my practice but in this exhibition it comes to the fore, lending its peculiar air of exuberance, eeriness, and mischievous humour to the work."
_____
Yarrenyty Arltere Artists
We are from Mparntwe, our ideas are from here and so is our art
"You mob are in the city maybe looking at our work. Thinking about our work with your city heads. We are in Mparntwe thinking up ideas. Thinking about people who drink tea from a billycan and birds who know how to find water in the desert. The city is different to the desert but when we all look at our art, we can get to know each other. We can be friends." - Marlene Rubuntja, Yarrenyty Arltere Artist
_____
Hugo Michell Gallery are proud to partner with Bird in Hand Winery for this opening event. Please join us in celebrating the launch of these two exhibitions!
Julia Robinson's 'The Beckoning Blade' has been generously supported by the Australian Government through Arts South Australia.
Hugo Michell Gallery acknowledges the Kaurna people as the traditional custodians of the Adelaide region, and that their cultural and heritage beliefs are still as important to the living Kaurna people today.