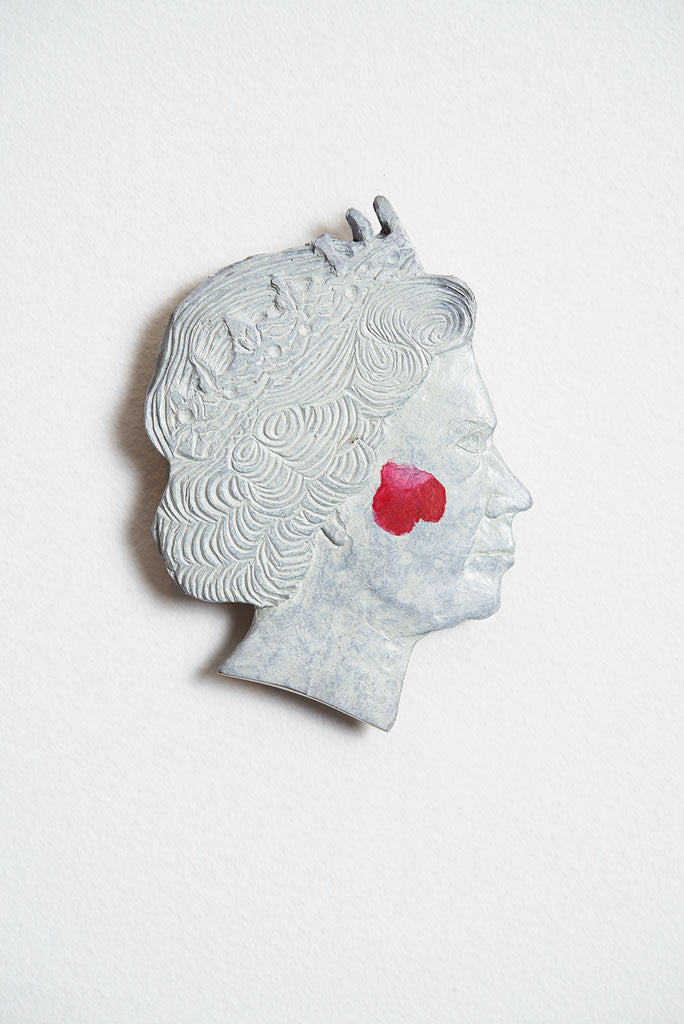 Hugo Michell Gallery invites you to the opening of Elvis Richardson's 'Settlement and the Gatekeepers' and Bridie Gillman's 'A space between walls'.
*Please note*
If you wish to join us for the opening of these exhibitions, RSVP is essential.
Elvis Richardson's 'Settlement and the Gatekeepers' is a suite of new works using painted metal and photography that expand upon previous iterations of Settlement 2016 investigating the aesthetics and personalities found in domestic interiors and access to the Australian dream of home ownership.
—
Of the exhibition Bridie Gillman states: My practice is informed by ideas of place, and the ways in which experiences and memories shape our perspective of a site. Everyday observations that could be easily overlooked or forgotten are remembered and expressed in paint using colour and abstract gestures. This process of responding to past experiences from the context of my studio environment offers me different ways of connecting to a place when I am physically no longer there. Memories of a place often shift over time, with details fading and colours changing. My practice welcome's the distortion that occurs in the process of remembering.
Please join us in celebrating the launch of these two exhibitions, our final shows for the year!
Exhibition Opening Thursday 11 November 6-8pm
Exhibition runs from: 11 November – 9 December
Hugo Michell Gallery acknowledges the Kaurna people as the traditional custodians of the Adelaide region, and that their cultural and heritage beliefs are still as important to the living Kaurna people today.
Pictured: Elvis Richardson, Settlement #3, 2020, Pink powder-coated, bent mild steel gate, 188 x 90 x 45 cm
Pictured: Bridie Gillman, I thought they were pretty ("Bridie, why did you buy this?"/"Bridie, kenapa kamu beli ini?"), 2020, oil on linen, 183 x 137 cm