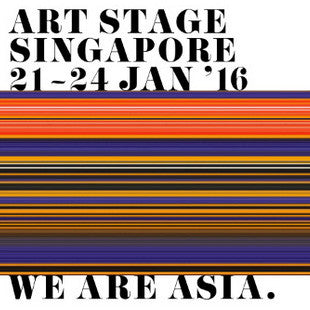 Hugo Michell Gallery is pleased to announce that it will exhibit at Art Stage Singapore, from 21 to 24 January 2016.
Art Stage Singapore is the leading Asian art fair connecting the world to the best of Asian contemporary art. Art Stage Singapore presents the diversity of contemporary art rising from the region, including galleries and artists from Southeast Asia, China, India, the Middle East, Australia and New Zealand.
For Art Stage Singapore 2016, Hugo Michell Gallery will present a selection of works from Magnum photographer Trent Parke's The Black Rose, new works by painter William Mackinnon, and new works by Ukranian-born Australian artist Stanislava Pinchuk, also known as Miso.