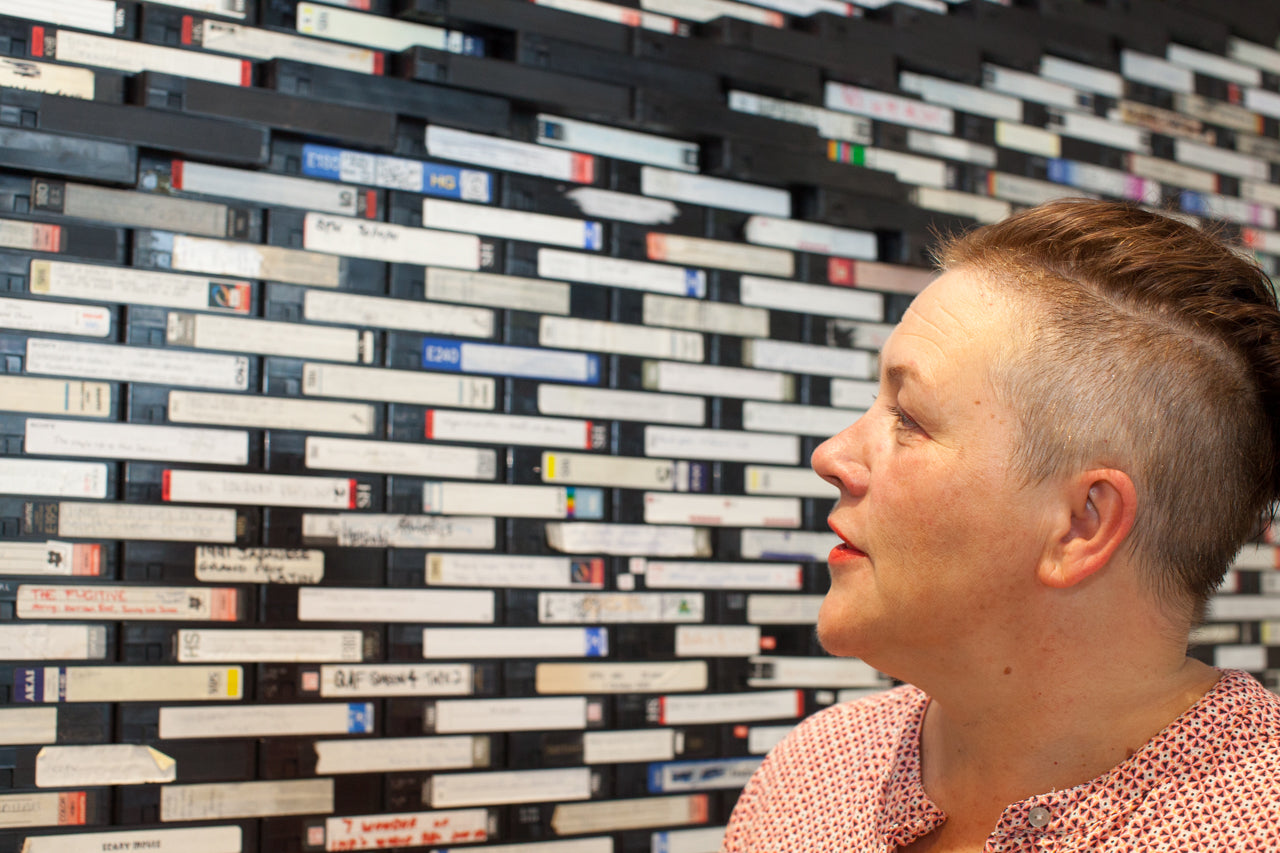 Elvis Richardson is currently exhibiting in both NSW and VIC.
Curated by Carrie Miller, Richardson exhibits alongside an impressive group of artists in: Exhibit A at The Lock-Up – an old Newcastle Police Station:
In an era when the conventional boundaries between artistic genres are becoming less relevant, and the subject matter of art is ever broadening so that what constitutes art is constantly being thrown into question, the topic of crime, criminality and the criminal subject presents fertile conceptual ground for artists who are already engaging with the nature of 'community standards' and 'acceptable' moral conventions in relation to their own discipline.
Exhibit A runs  from 30 October to 6 December 2015. More details here!