Sold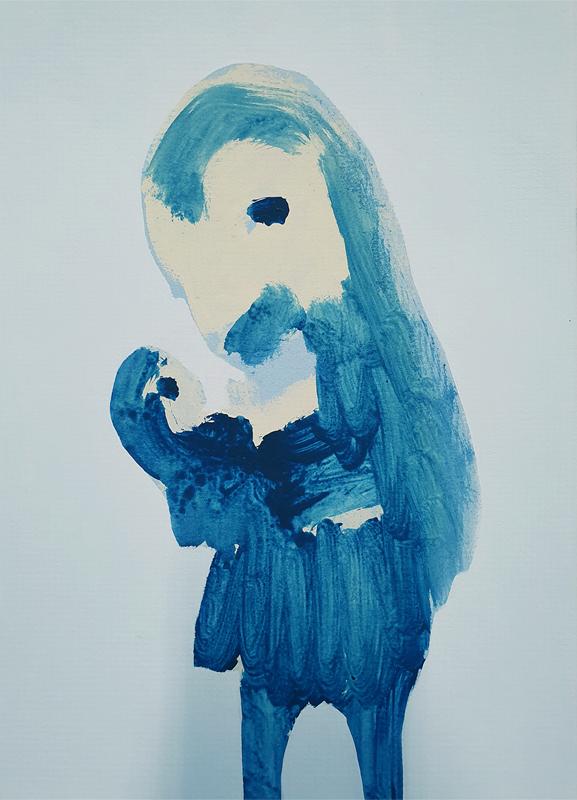 Sally Bourke 'Youth' original artwork
Youth by Sally Bourke, 2018 is an original artwork.
Sally Bourke is a Newcastle based artist with a firm footing in painting, incorporating a range of techniques producing incredibly profound outcomes. An obsessive maker, Bourke has a rigorous approach to her day-to-day studio practice. These habitual processes are evident in her paintings which often depict an image archive reconciling experiences from the past. Though abstract, Bourke's paintings are curiously recognisable, a celebration of personal encounter and memory.
Oil on archival mount board. 
Measures 29 x 20.5 cm
Please note that freight for this item includes insurance and signature on delivery.