Sold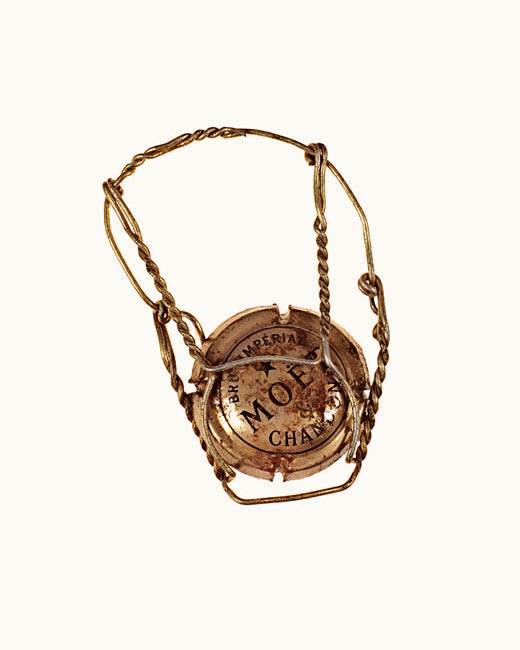 Narelle Autio 'Moet' editioned photograph
Moet by Narelle Autio is a pigment print from the series The Summer of Us, 2009
For this new body of work, The Summer of Us, Autio returns to the ocean, but this time to the shore, to the natural and man-made remnants of long summer days; to a lone pink thong, the skeletons of sun hats and sand-crusted fish. Using large format film, Autio documents her finds, treating each with the same kind attention to detail. 
Pigment print
Edition of 8
Measuring 25 x 20 cm
This artwork is framed

Due to the delicate nature of this print, please contact Hugo Michell Gallery to arrange delivery of this work. Please also note that the price is unframed.